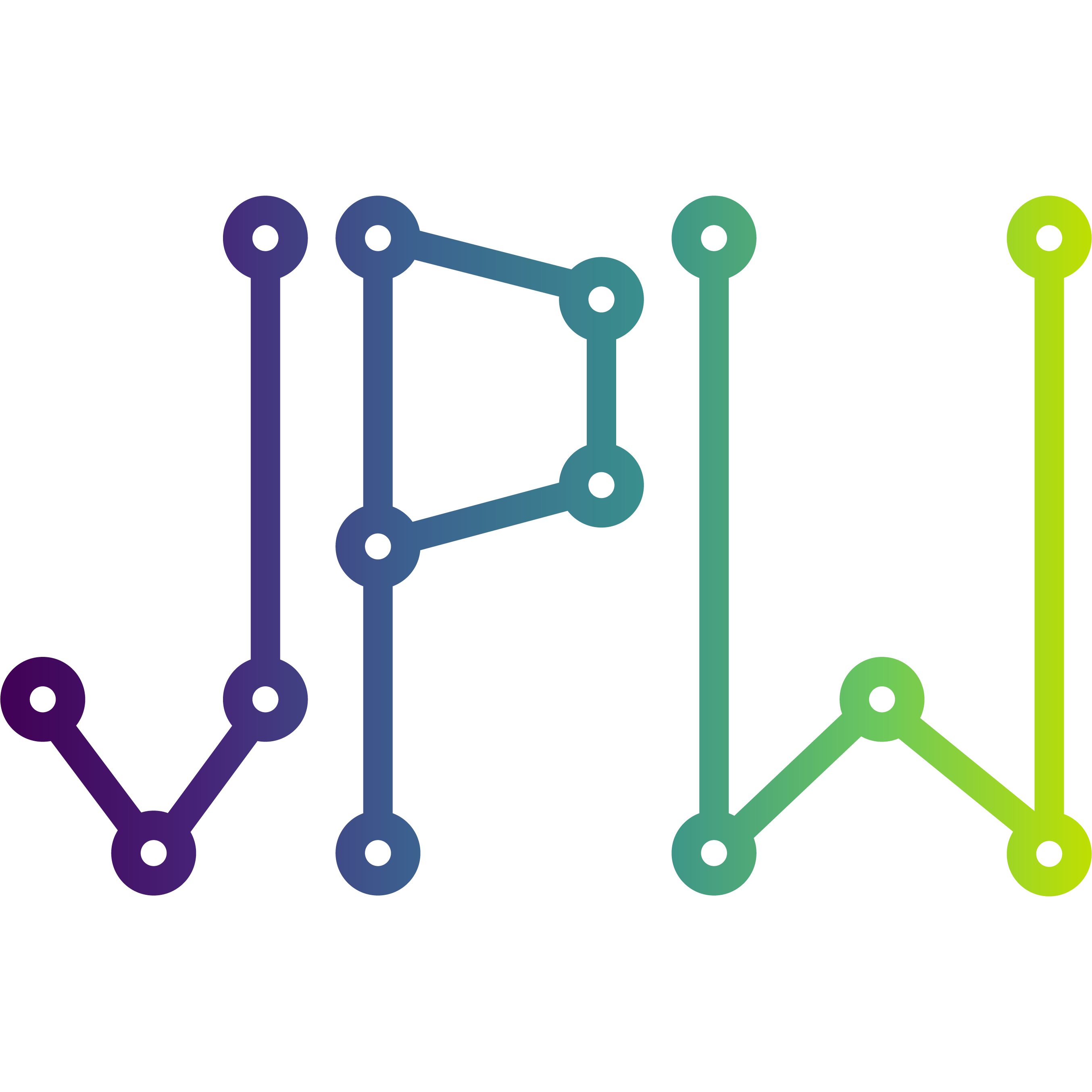 Jake Wills
These are some of the things I get up to.
If you've got a project you want me to help out with contact me on: [email protected].
Site to generate statistical graphs for a wide range of data. Used by 400,000 last year.

I love making stuff in PowerBI, including custom visuals. See here for a few examples of things I have built.

Automatic emails to teachers, students and guardians, Classroom Sync, plus a few other things.

Easily look at NZ School and Subject Data in a graphical way.

 

 Custom reporting for KAMAR including adding in teacher and student voice using google docs for easy reporting.

Check which teachers have completed their effort grades for a particular week.

A google apps script to easily invite a teacher to all classrooms of another teacher.

 Easy way to keep track of how much time you spend on projects.

I also like to take photos of random things (particularly stars) and making cakes... all the cakes I made myself.